Monday, January 29, 2007

The Chalkboard Psychedelic Flashback!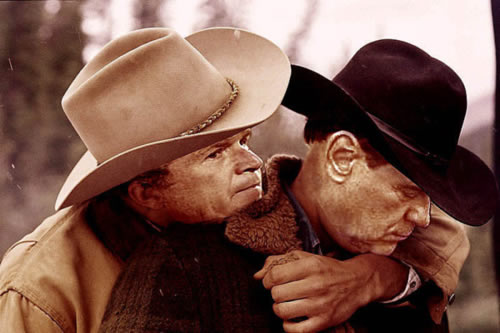 This is what we were blog- ging about a year ago this week:
-- The big KIPP blog-off of '06! It was a year ago
that we accused
AFT Michele of having a lackluster work ethic (it turns out she does not) and simultaneously wondered if Eduwonk was a gay cowboy. (His Eduwife insists he is not, though she worries about a
possible fish fetish
. Not that there is anything wrong with that!)
-- The UFT gives teachers a step-by-step lesson on
how to rid their personnel files
of any unsightly evaluations.
-- James Merriman, executive director of SUNY's Charter Schools Institute, nearly implies that Albany Superintendent Eva Joseph
is smoking crack
or something.
-- Civic Builders
gets a boatload of cash
from the Michael and Susan Dell Foundation to help build nine new NYC charter schools.
-- Buffalo math
that doesn't add up
, even a year later...
Disclaimer: The Chalkboard is hosted by the New York Charter Schools Association (NYCSA) as a place where members, public education advocates and others can view and respond to informed commentary on timely public education and charter school issues. The views expressed here are not necessarily the official views of the NYCSA, its board, or of any of its individual charter school members. Anyone who claims otherwise is violating the spirit and purpose of this blog. To comment on anything you read here, or to offer tips, advice, comments, or complaints. please contact TheChalkboard.